NEWS & EVENTS
2017 Grant Awards
This year, the Gilroy Rotary awarded over $51,000 to over 30 local school, community and non-profit organizations. The funding comes from the proceeds of our two major fundraisers: The Wine Pavilion at the Gilroy Garlic Festival and our Annual Flower Sale. Here are the list of recipients and how their awards will support the community.
Gilroy Rotary Announces 2017 Charitable Giving Program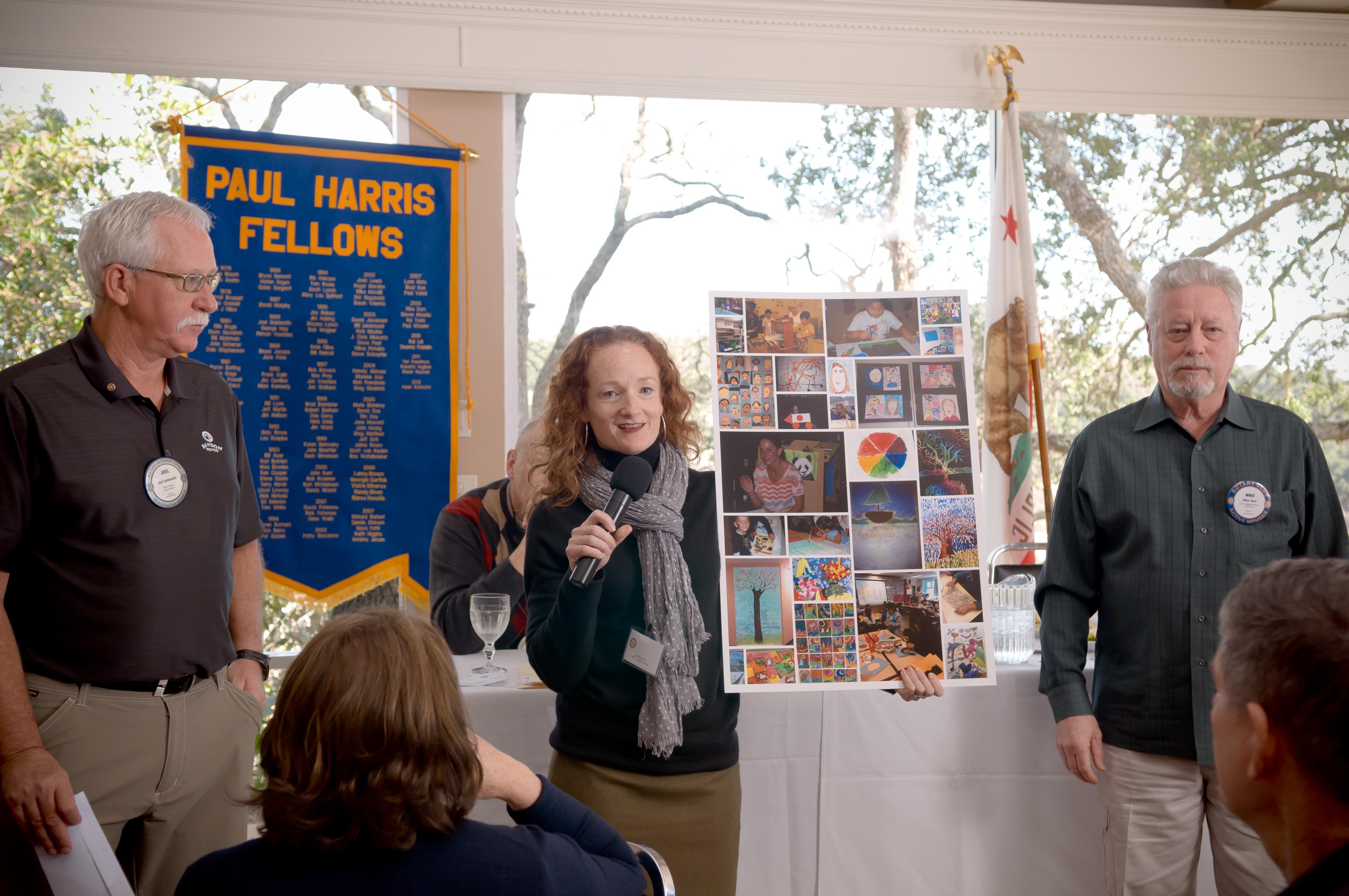 This program was announced on September 20th, 2017.
Click here, to learn more about this year's program, or download the press release, here.
SIGN UP FOR
NEWS & EVENTS
QUICK LINKS
UPCOMING SPEAKERS
Jane Howard: Feb 13, 2018
Valentine's Day Extravaganza

Karen Seeker, Seeker Vinyards: Feb 20, 2018
Wineries of Santa Clara Valley

Club Members: Feb 27, 2018
New/Old Member bios

Dr. Ellen Kirshman: Mar 06, 2018
Police Psychologist to Mystery Writer

Jim Gibson, Rotary Club of Cupertino: Mar 13, 2018
Vocational Services

Courtney Rowe-Teeter: Mar 20, 2018
Genetic Testing

City Administrator Gabe Gonzalez: Mar 27, 2018
Gilroy's Financial Future